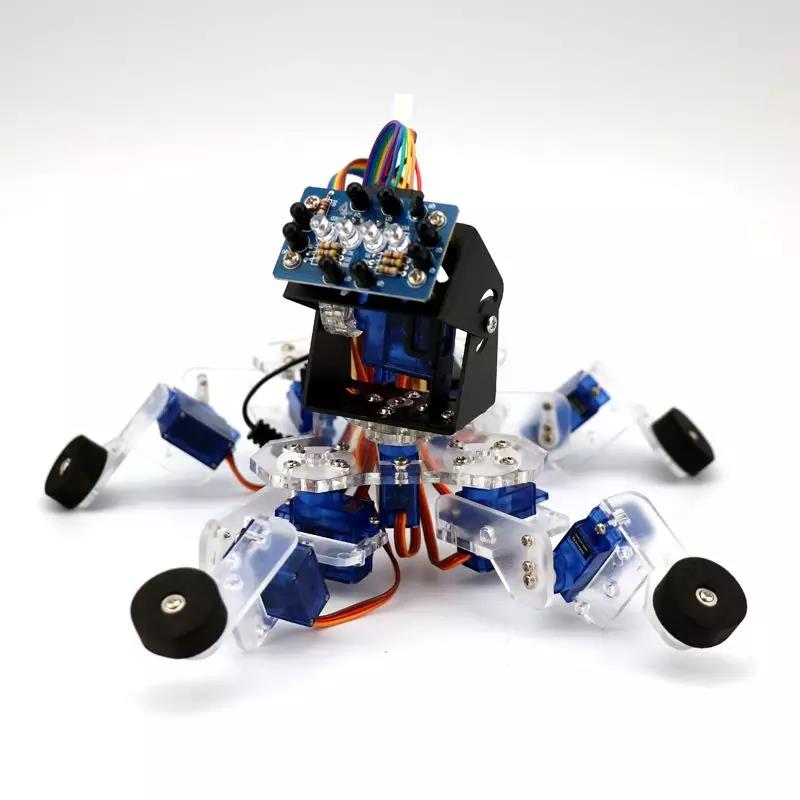 Created Date: 10 Jan
You must have never seen such a machine pet dog
Today, there is a new member at home
That's right, it's my pet dog.
But this is not an ordinary dog.
It's my personal DIY mechanical dog.
Dog is an entry-level robot dog.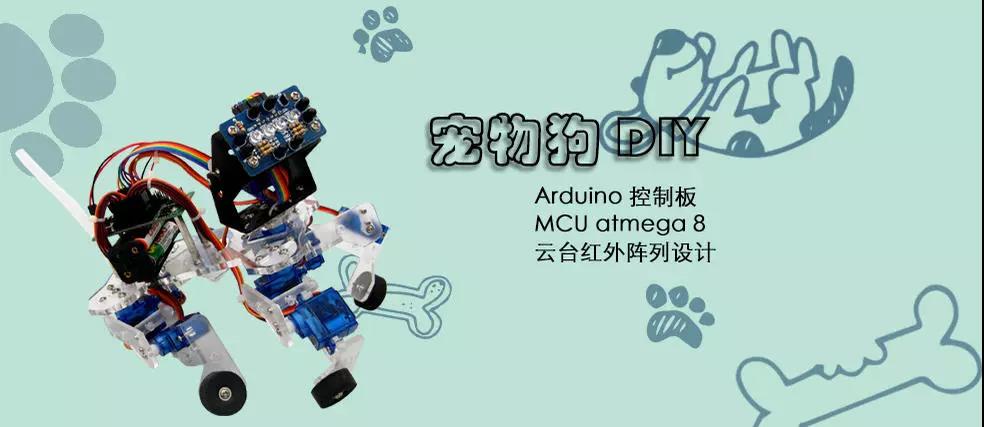 Using Arduino Control Board.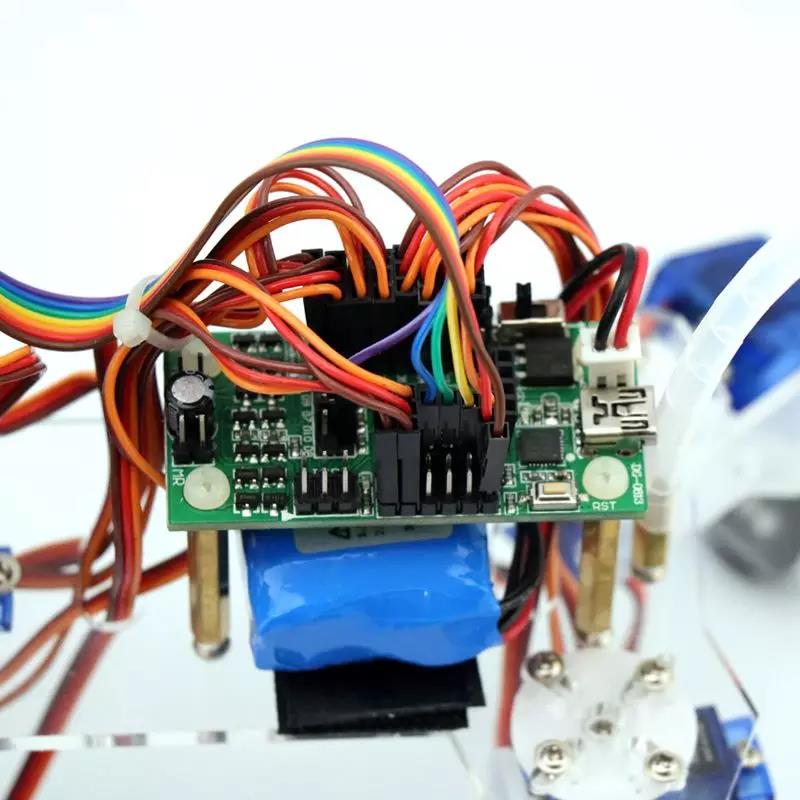 MCU using atmega 8
In addition to the infrared array with pan/tilt design.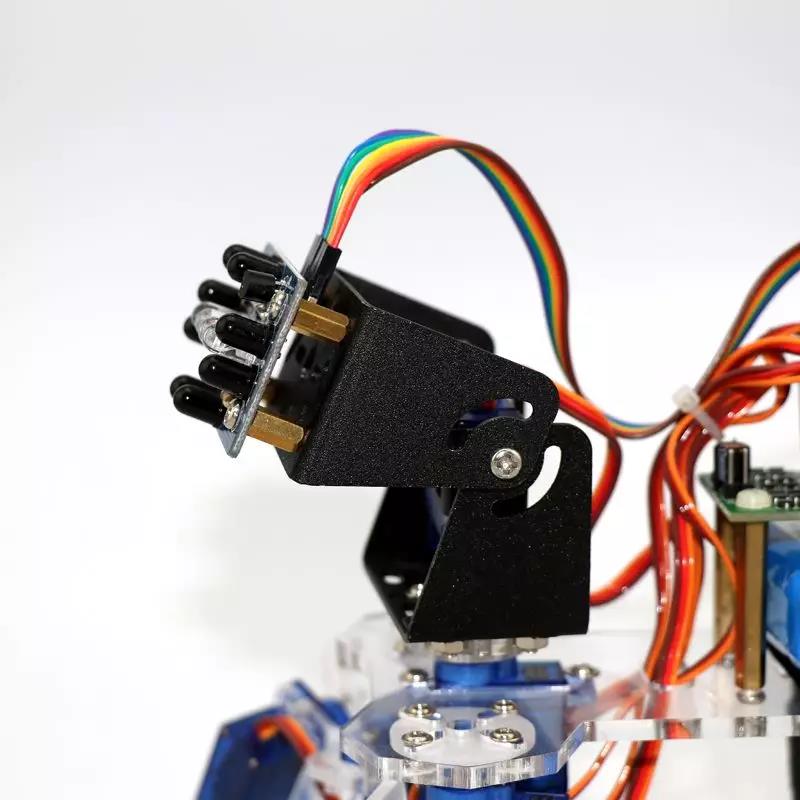 Through the ordinary atmega 8 chip
Control 10 servos and one infrared array.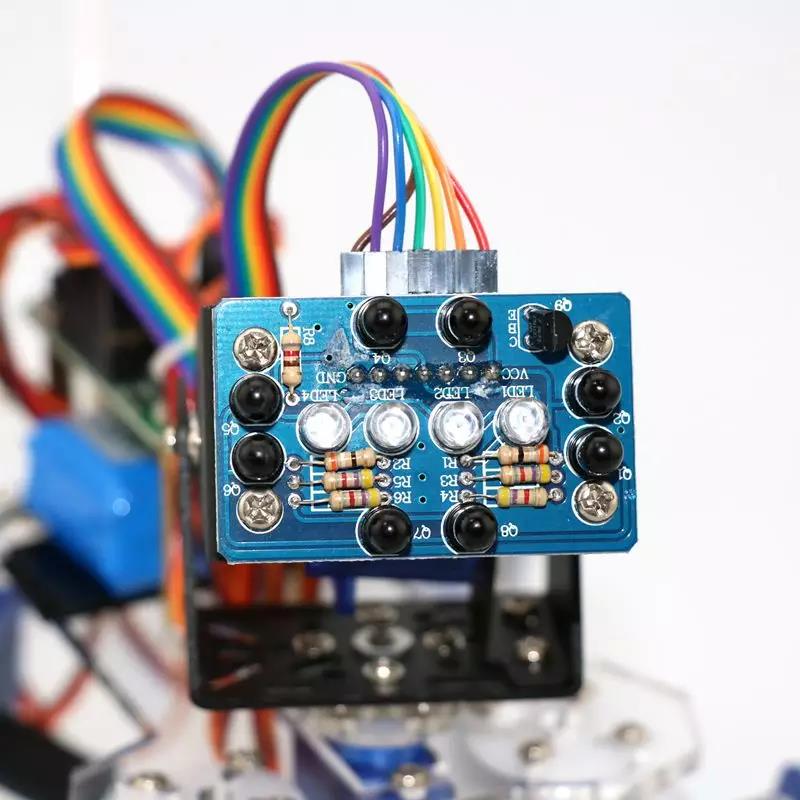 Shows a bionic robot imitating a puppy's movement with rich motion
Such as standing, walking forward, lift the front legs.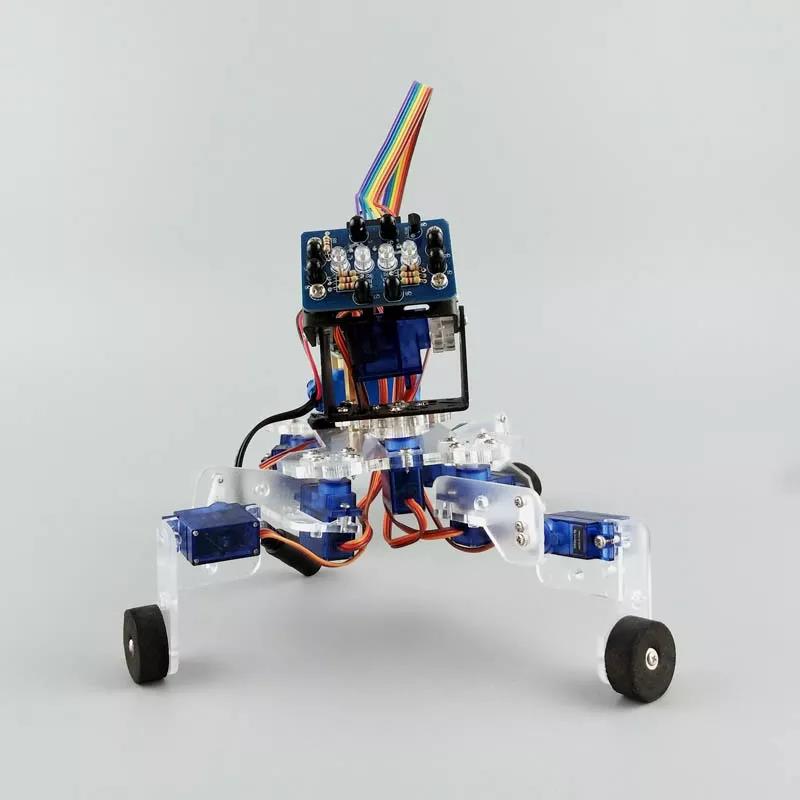 When it comes to responding to people greeting her, it will shake its head as a response.
When you approach her with your hand, it will quickly move back
It will also track your hands and think that you have the food she likes.
When it is sitting and resting, you slowly move your hand to her left foot.
It will stretch her feet and interact with you.
When you move her gaze by hand to the top of your head, it will stand up.
Look left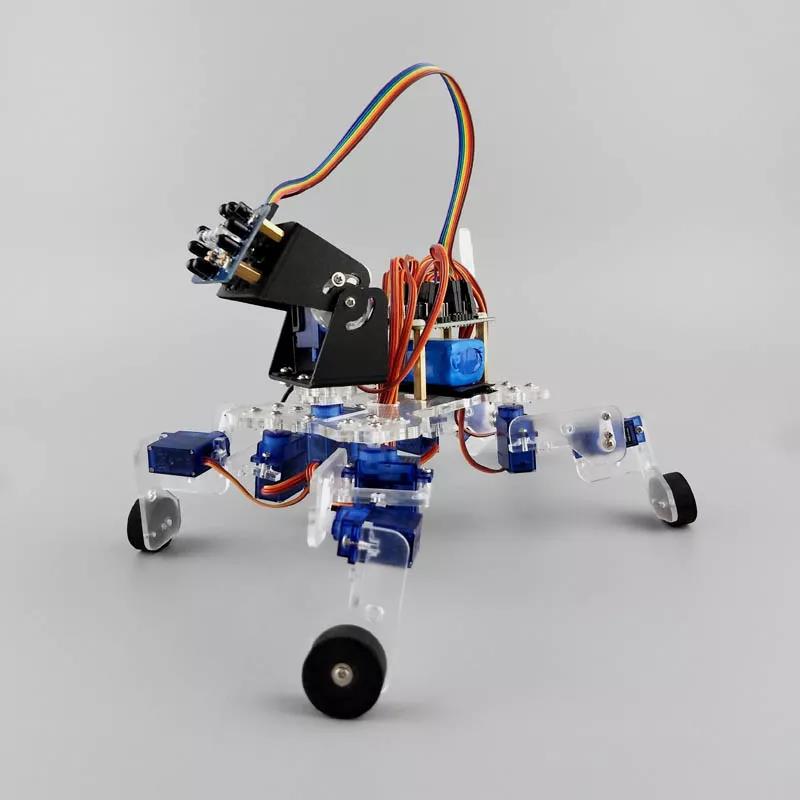 Look right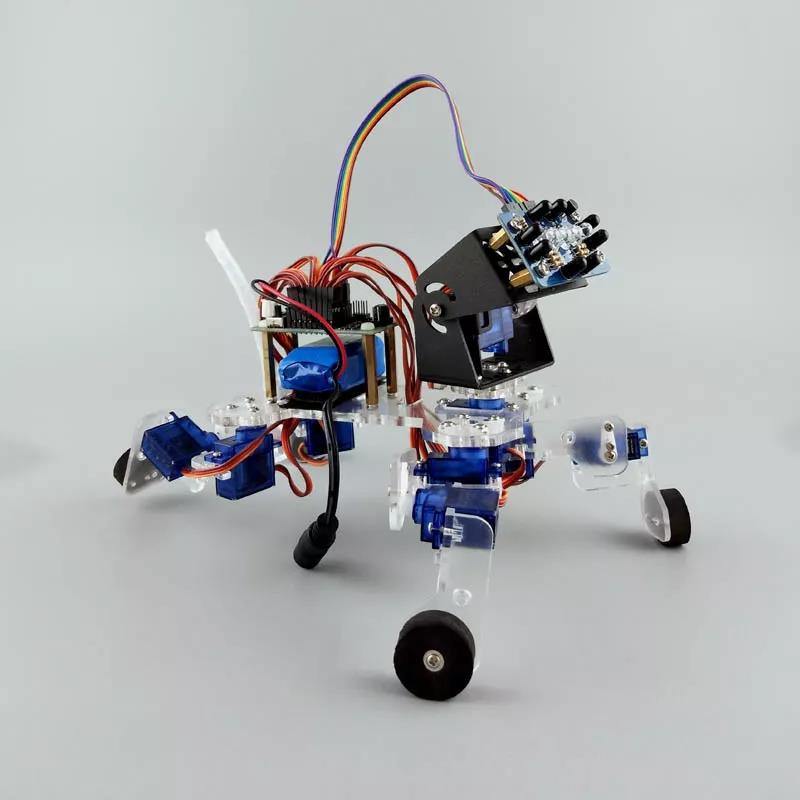 I look at you, do not speak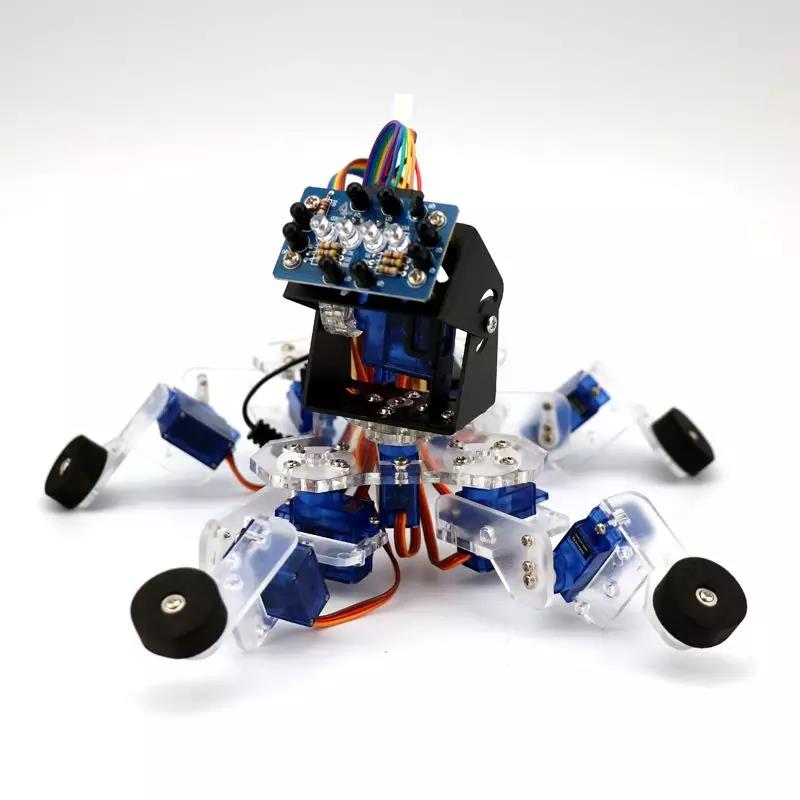 Why call me?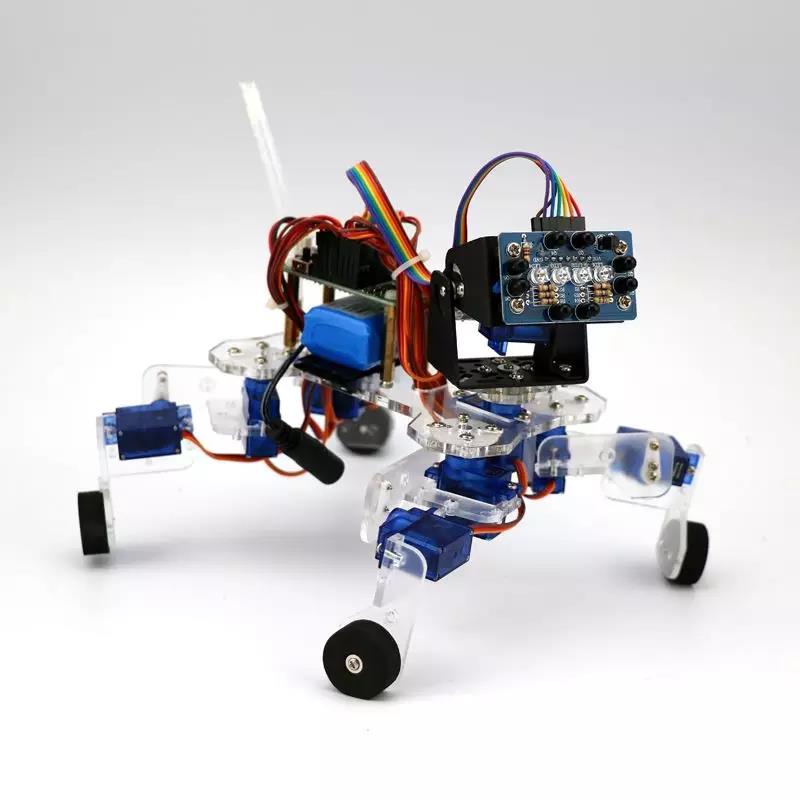 I don't want to care about you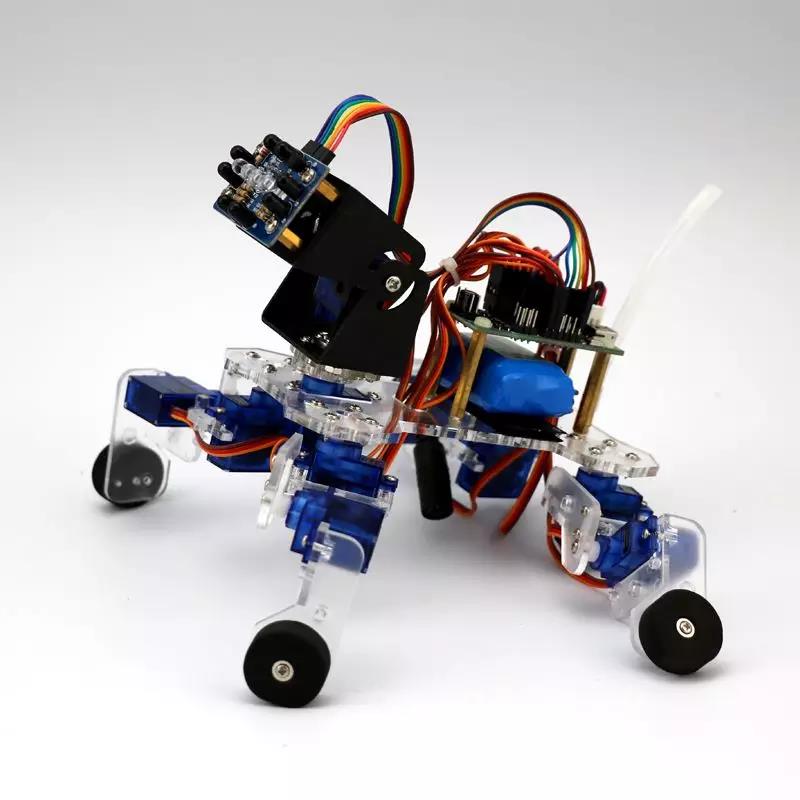 It is so cute!!!