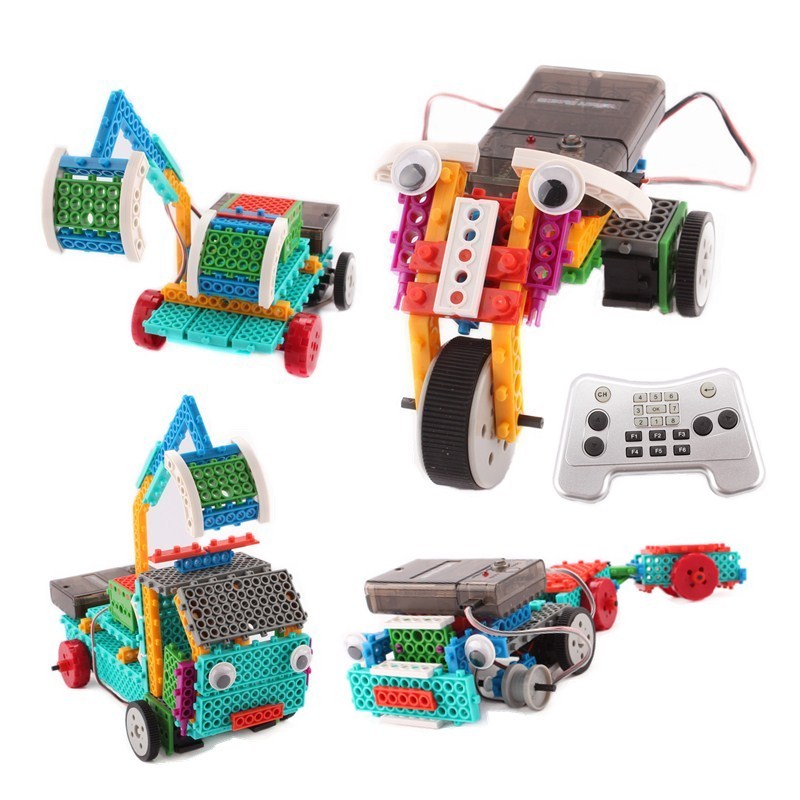 Created Date: 19 May
With 127 blocks, you can build 4 cars --tell you how your superb children come from?
As parents, many will fear that their children's intelligence cannot keep up with their peers.
Now many parents have realized the importance of early education for their children, and all kinds of toys that develop intelligence are also loved by parents.
In general, an intelligent young child often has the following special features in six areas:
Firstly, it is sensitive and accurate in perception and observation, and it is easy to find and discern subtle differences between various things. For example, there are 10 rabbits, young children with strong observation ability will soon be able to indicate which rabbit ears are longer and which rabbits are shorter. Children with normal observation power are not easily discerned.

The second is good memory, not only remember fast, remember accurate, remember the prison, and can quickly recall, correct use. For example, recitation of Chinese idioms can not only be remembered quickly, but also used correctly in everyday life.
The third is imaginative. It not only expresses what is seen and heard correctly and correctly, but also transforms the image of various things and reassembles it into a new image.
The fourth is strong thinking ability. Thinking activities are not only agile, rapid, but also have strong creativity. For example, four monkeys carrying a table, how to do when suddenly encountered heavy rain on the road? Clever young children will answer: "Hidden under the table, dodge the rain and move the table.
Fifth, strong practical ability. Not only is the ability to understand well, but also the ability to practice is what people usually call "spiritual intelligence."
Sixth, the development of the language is relatively complete. It can express the thoughts of one's own thoughts more completely and accurately in the language. It also begins earlier and learns better in literacy and reading.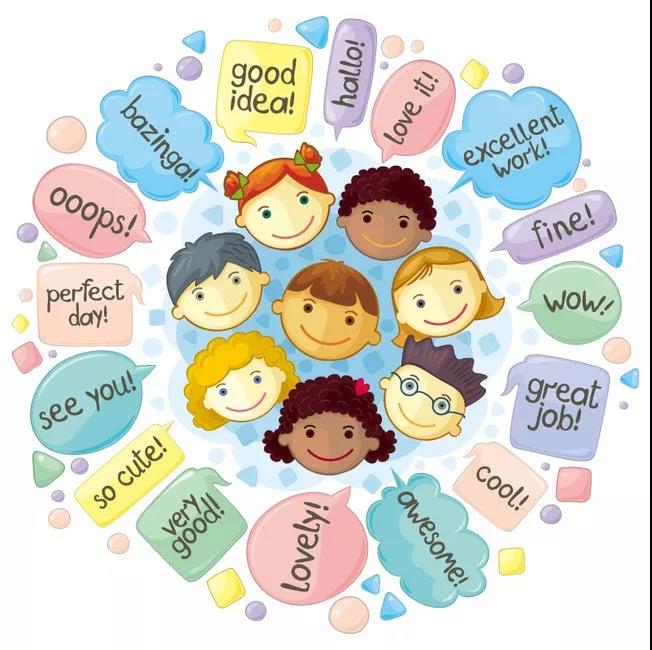 For the development of children's intelligence, we must also start with the cultivation of interest, and use it as a precondition to enable children to learn and have motivation.


However, with the improvement of modern living standards, there are more and more toys in children's hands and there are many things children touch, so the enthusiasm for toys is not so high.


Some toys are only three minutes warm when they are in the hands of children. When they play for a while, they throw away one side. Many toys are of little educational value and are purely playable. Therefore, it is not easy to find a toy that can keep children enthusiasm for research.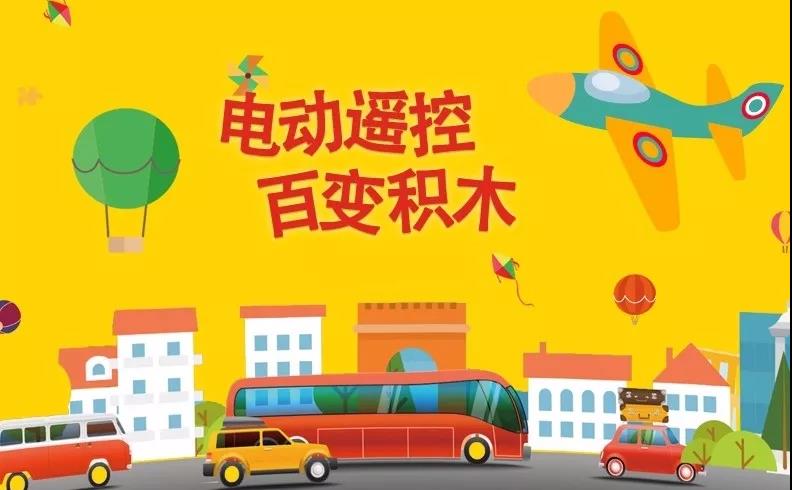 This amazing building block recommended to parents today is a toy designed specifically for the development of children's intelligence.
Why should you choose this amazing building block?
1, limited number, unlimited creativity
This total of 127 blocks can be spliced into 4 different model bodies.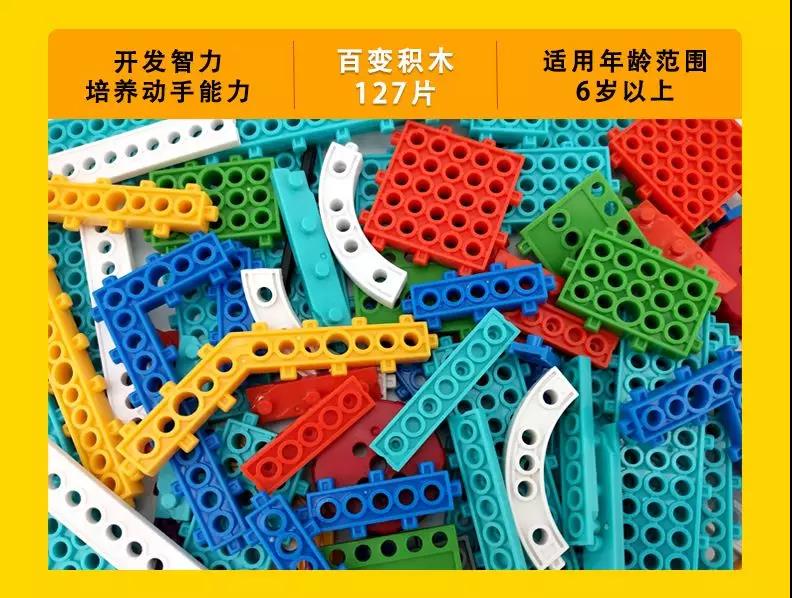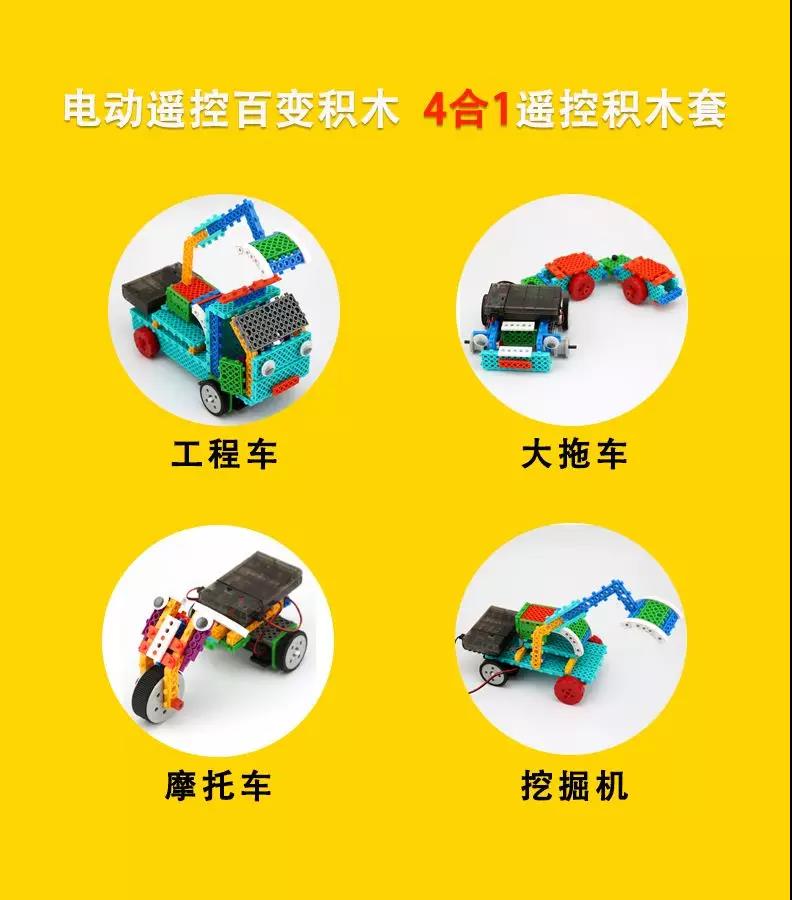 In addition to splicing the body of its own design, we can also use imagination to customize unlimited models.


2. Develop hands-on and thinking skills
The four model cars of this building block are easy to use, easy to improve children's self-confidence, difficult to exercise children's patience and thinking ability, especially when the child customizes the model, it is better to exercise children's brains opportunity.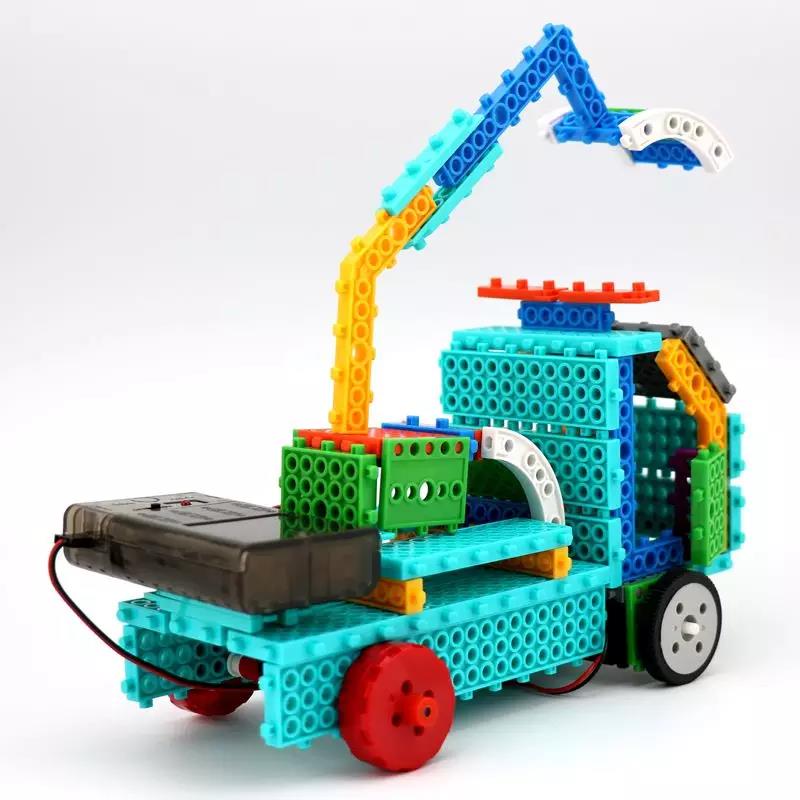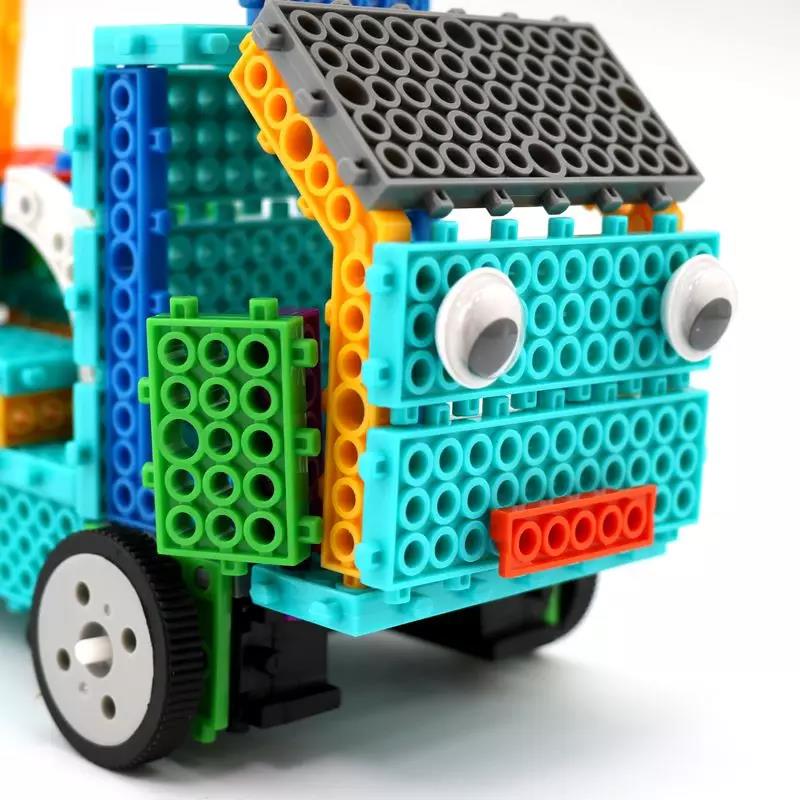 The architect should cultivate from childhood, and the engineering vehicle is me~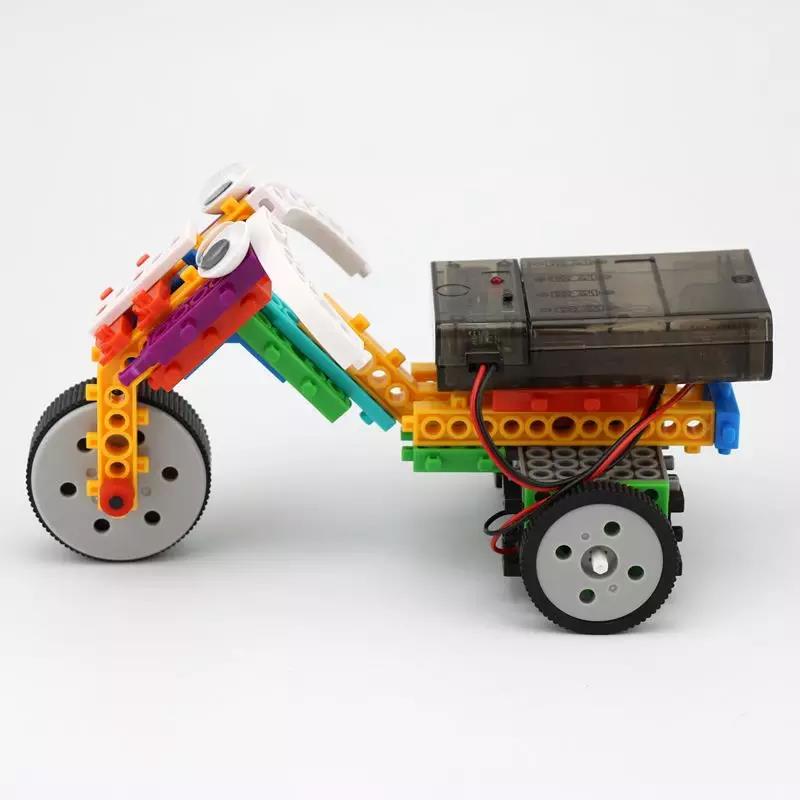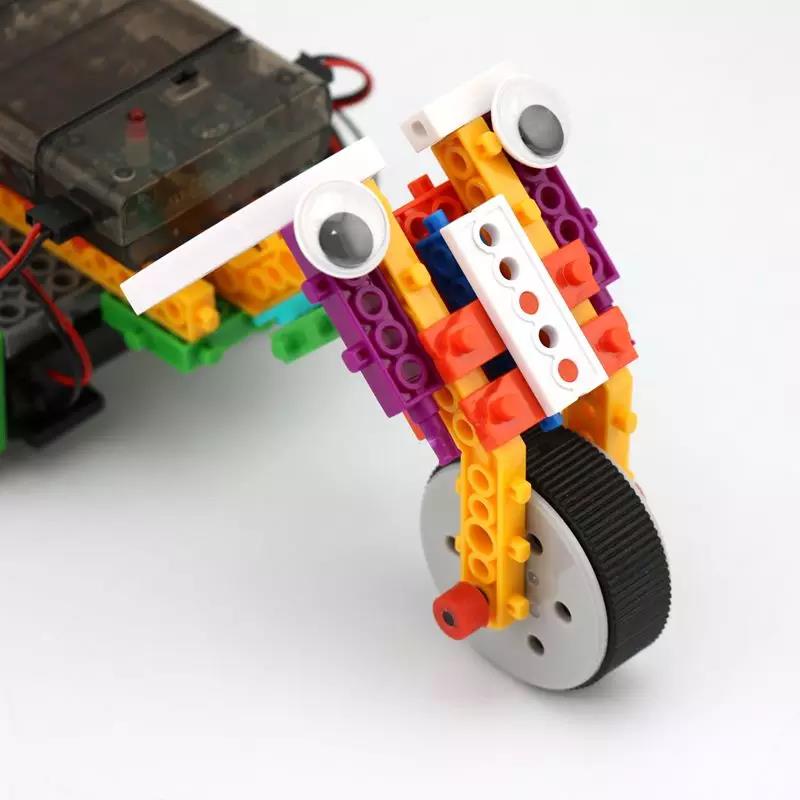 Although I am small, but the speed is not small ~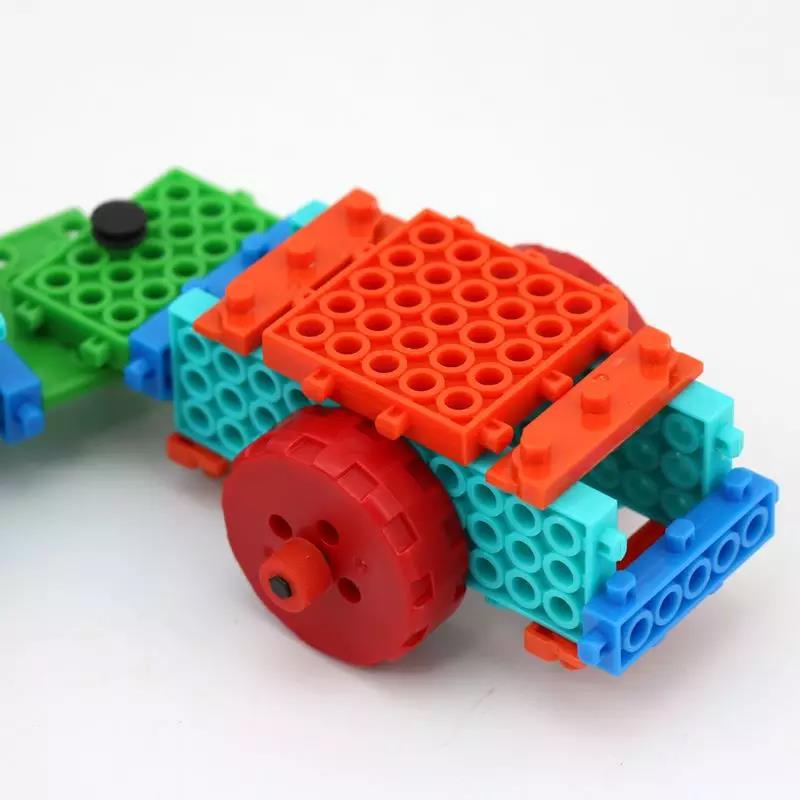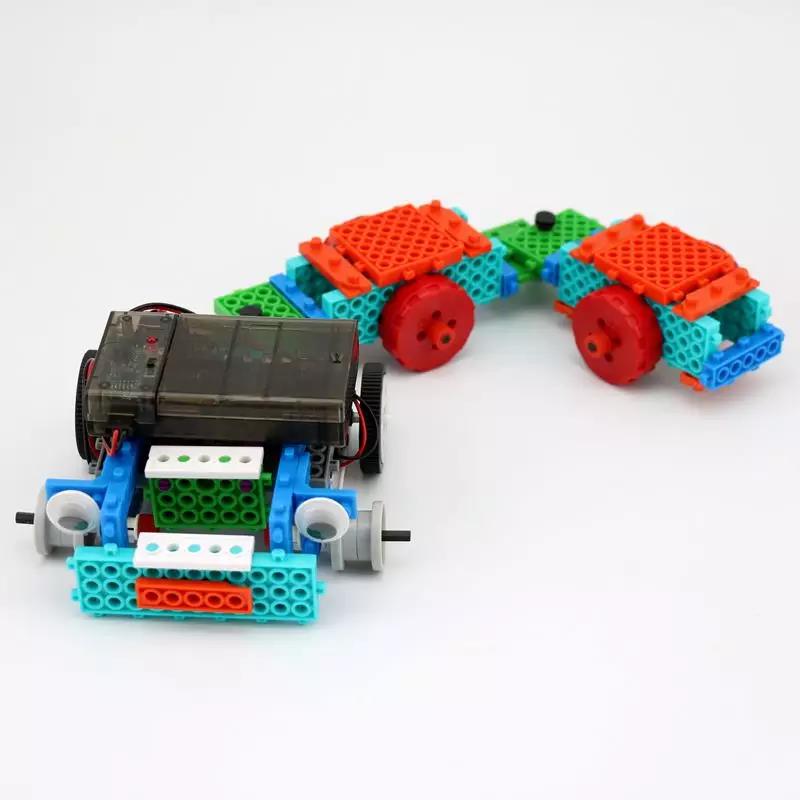 I'm a trailer. I rely on me for carrying heavy loads~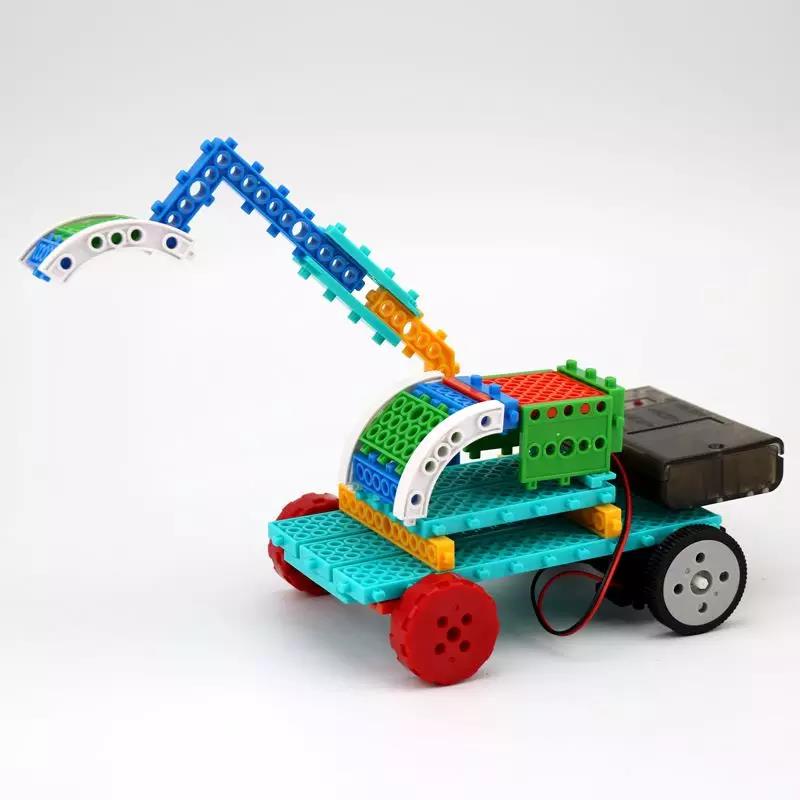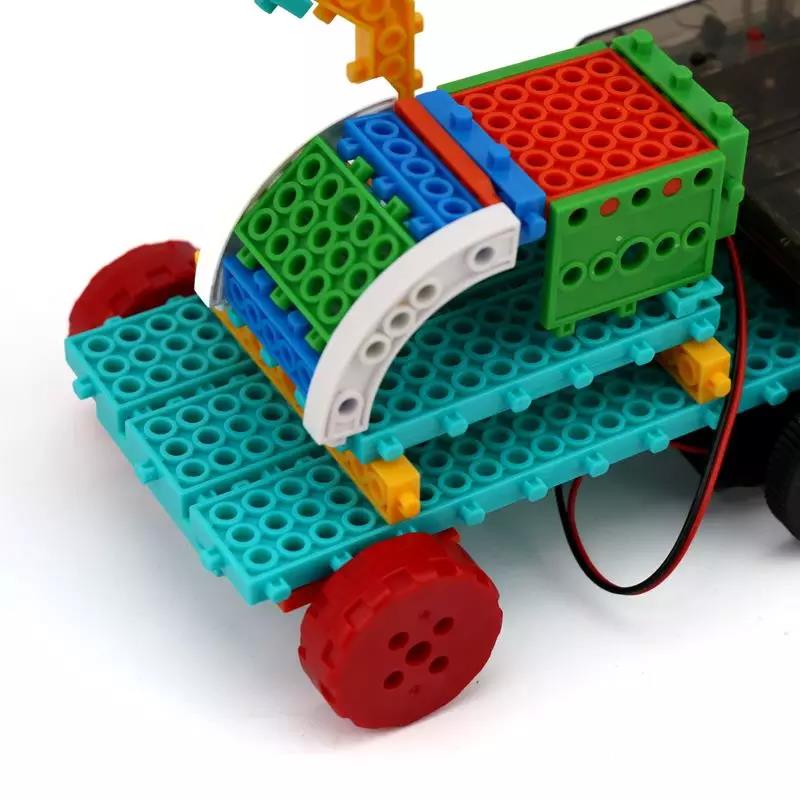 All the excavation work is handed to me, dry ~


In practice, children can understand and understand the 4 models and expand their knowledge.


3, remote operation, fun
The difference with traditional blocks is that this block can be operated remotely, and it can be moved, allowing both boys and girls to play.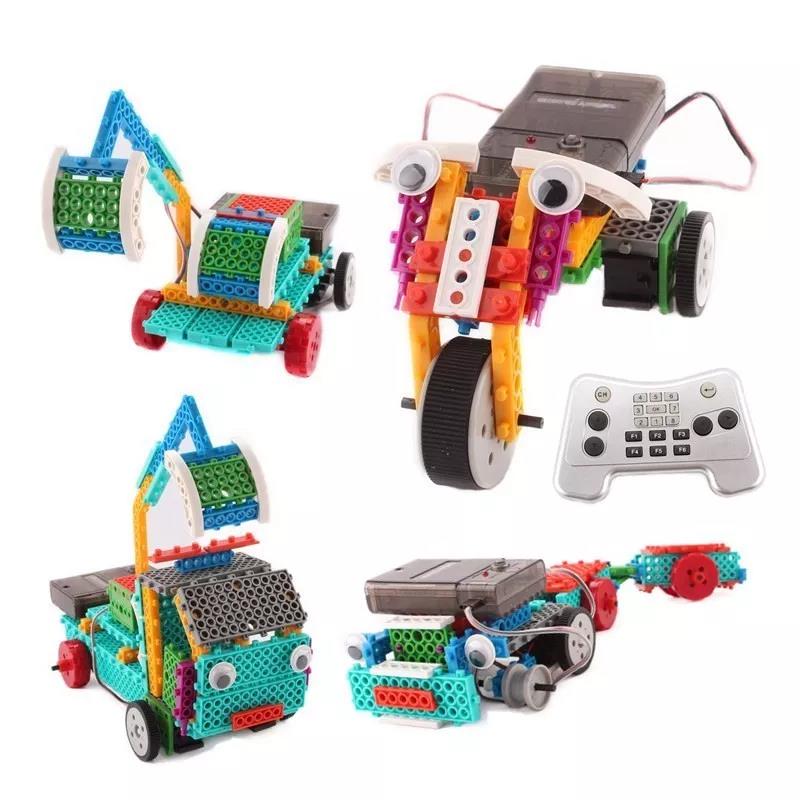 4, parent-child interaction, enhance feelings
Parents work outside the house all day and they spend little time with their children. They rarely have time to spend time with their children but do not know how to communicate with their children.
This building block allows parents and children to participate together. In the process of building a model, parents give their children encouragement and help. Children can also feel the attention from their parents. Children love to play with their children. Parents are interested in activities that children are interested in. Children communicate and communicate more and understand children's voices.