PS2 wirless remote 2.4G(Analog controller+reciever) ROHS CE certificate
External two AA alkaline batteries, capable of use for above 10 hrs continuously.

Support multi-loop signal, simultaneous control, no mutual interference (max accommodating 20 sets of handles)
Support DIGITAL & ANALOG mode, operation distance in 8m up to 10m maximum, with double vibration motor, excellent expression
The romote contrl fit this Atmega8a controller (http://www.dagurobot.com/Robot_Controller/arduino_AVR_development_boar_H_bridge_motor_control ) .
We can provide code to contol servo and motor.(https://www.dropbox.com/s/3lcwwuaff53zicn/PS2.ino?dl=0).
Software download :http://arduino.cc/en/Main/Software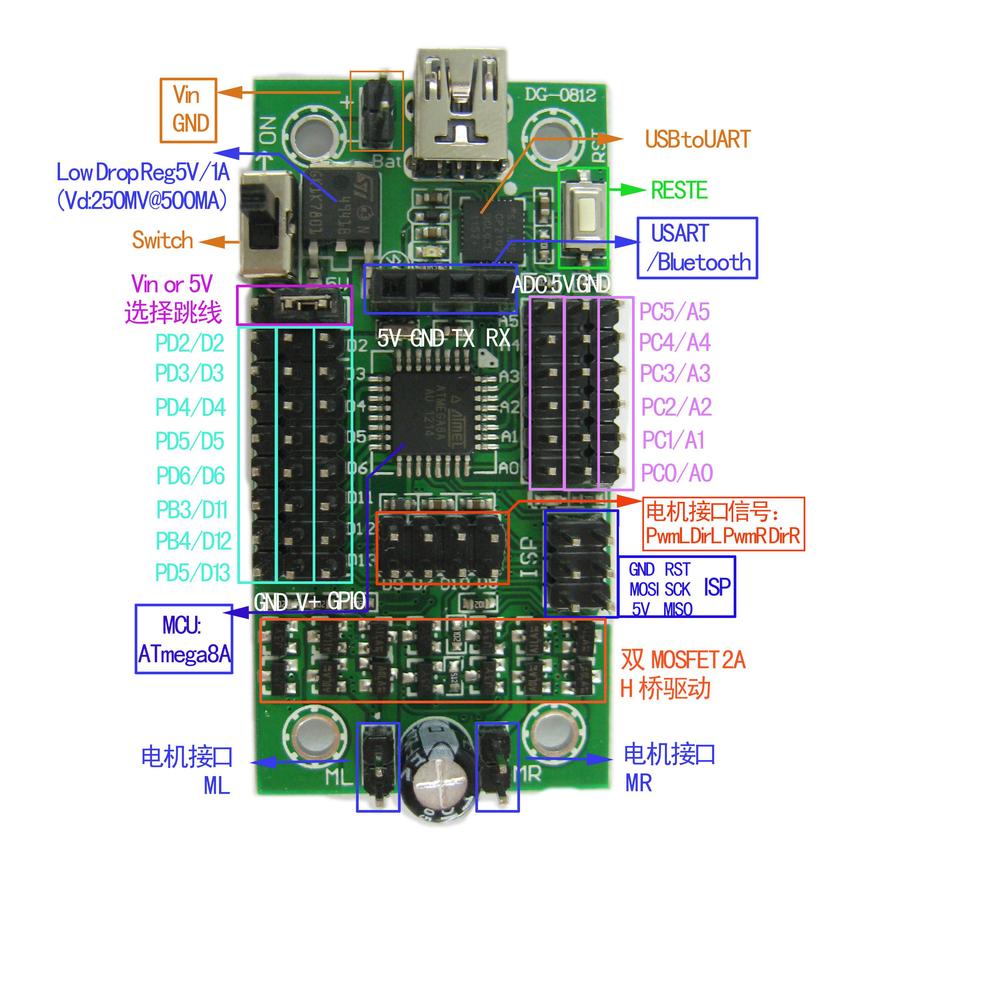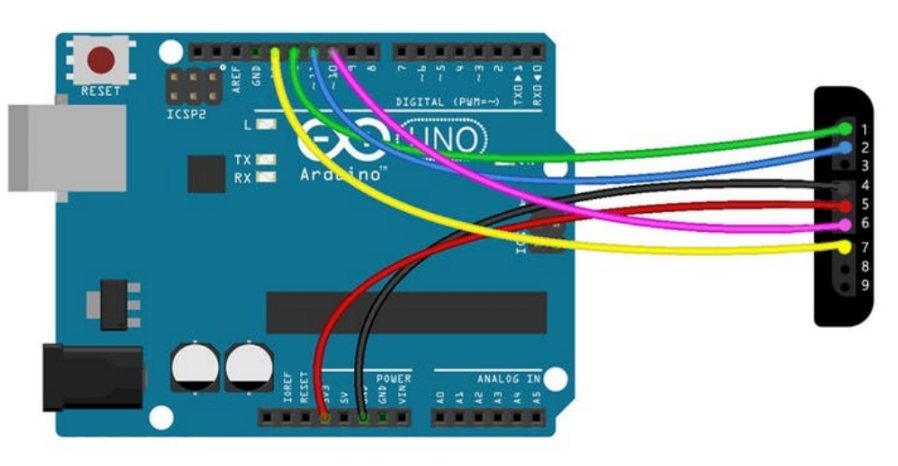 Please contact me to get the demo program.