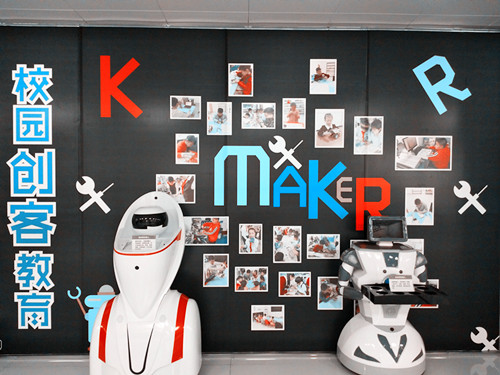 Created Date: 10 Jan
Everyone is talking about makerspace,do you know Baijia Dagu makerspace?
With the continuous updating of science and technology, the Baijia Dagu makerspace is constantly being upgraded.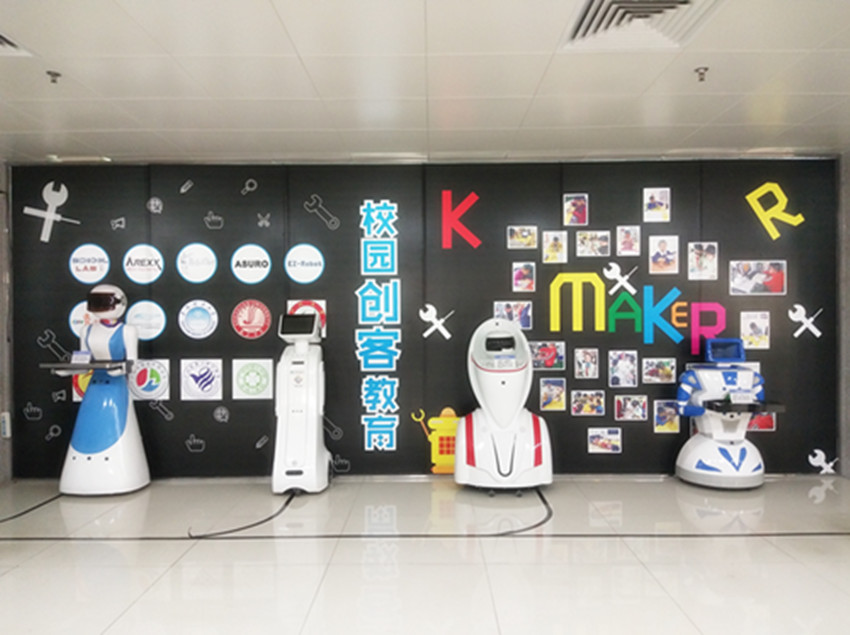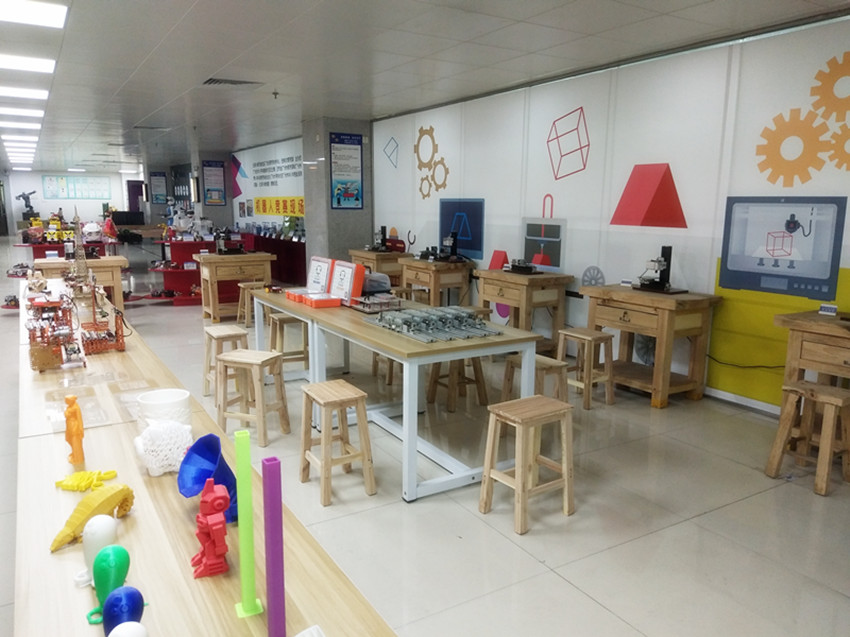 Robotic Athletics Scene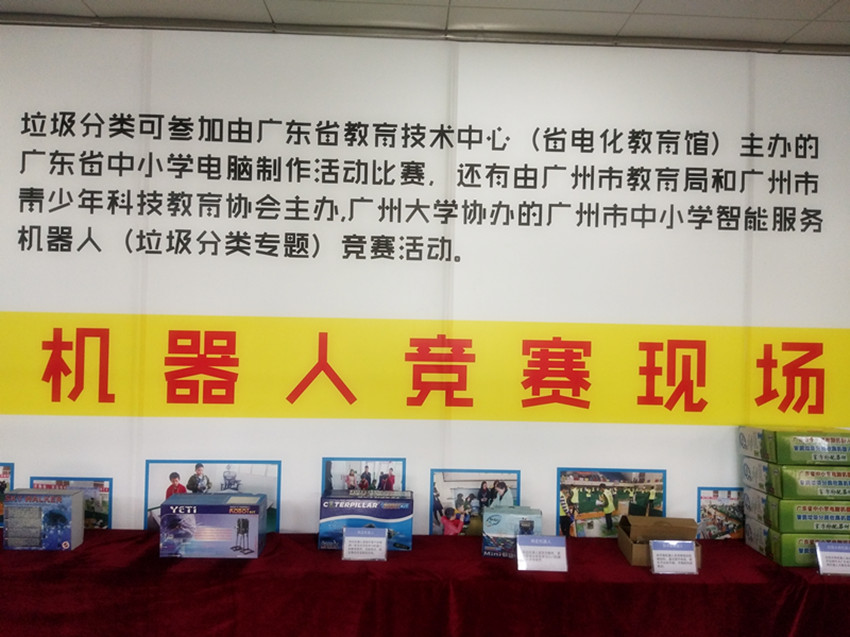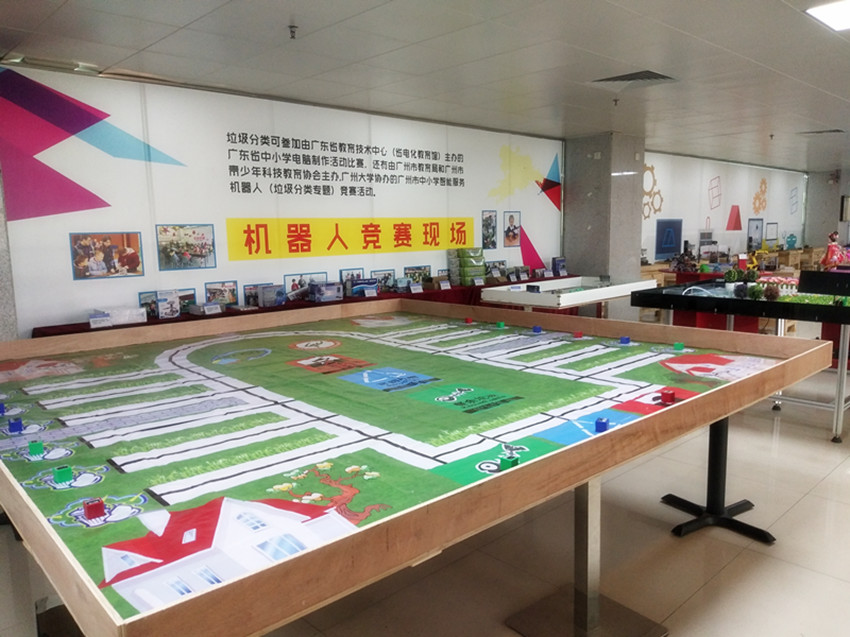 Smart Box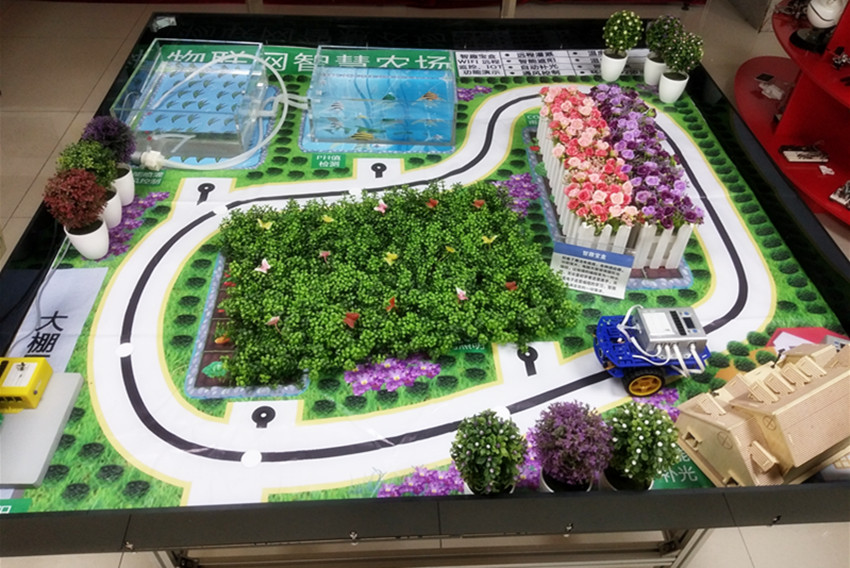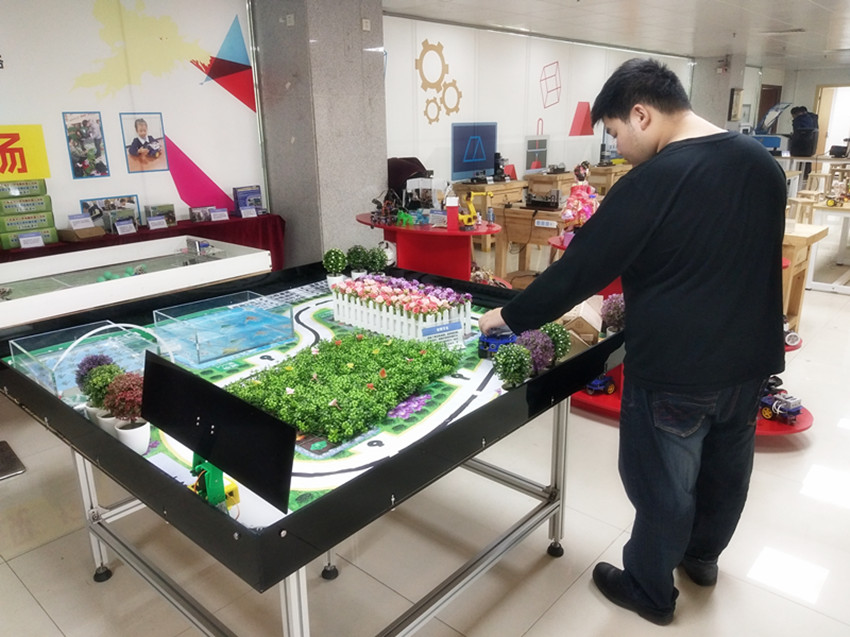 A graphical programming-based control box that can be used as a core component of all robot-related experiments from the elementary school to the university group
Competition Soccer Robot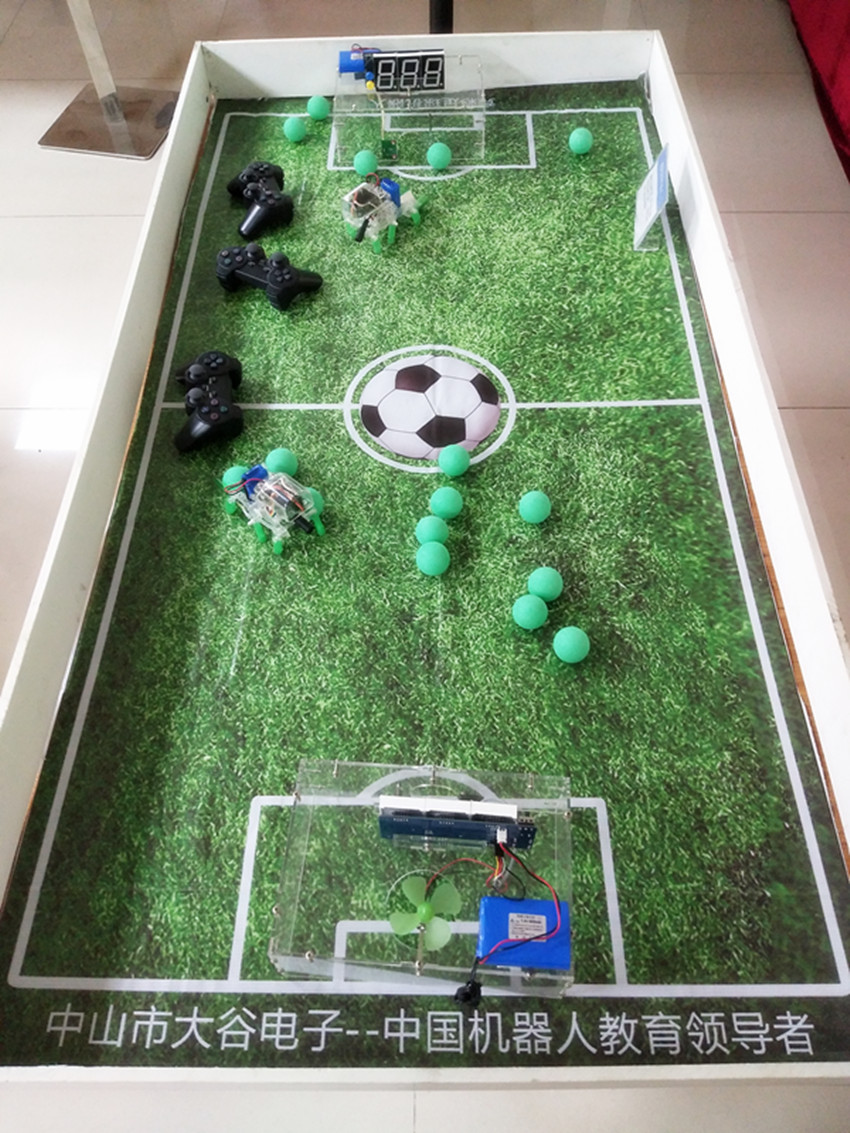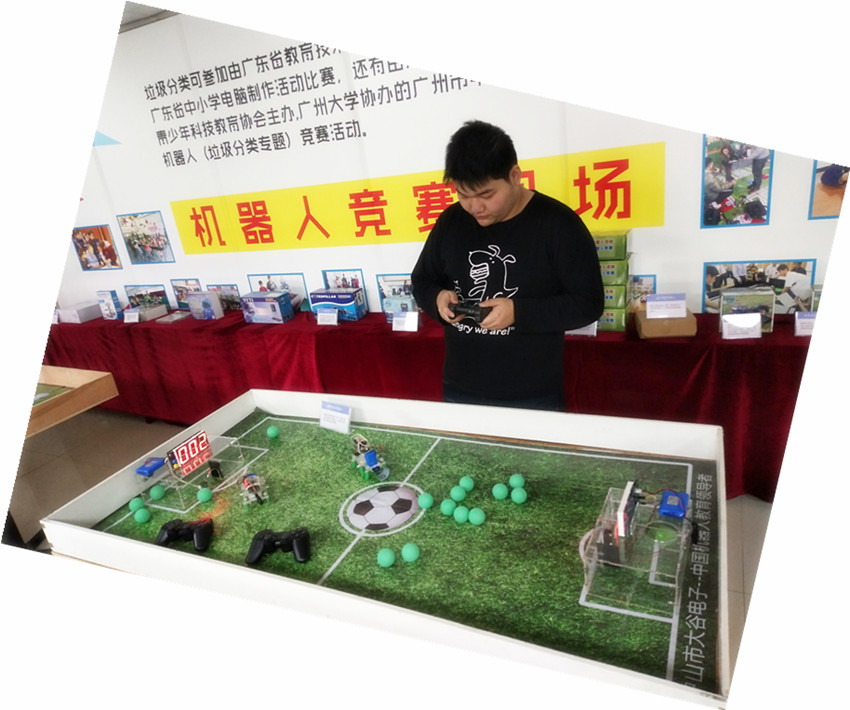 Is it not a foul to use a robot to play football? But rest assured that this game is a robot soccer tournament, so be sure to play daringly!
Various types of robot display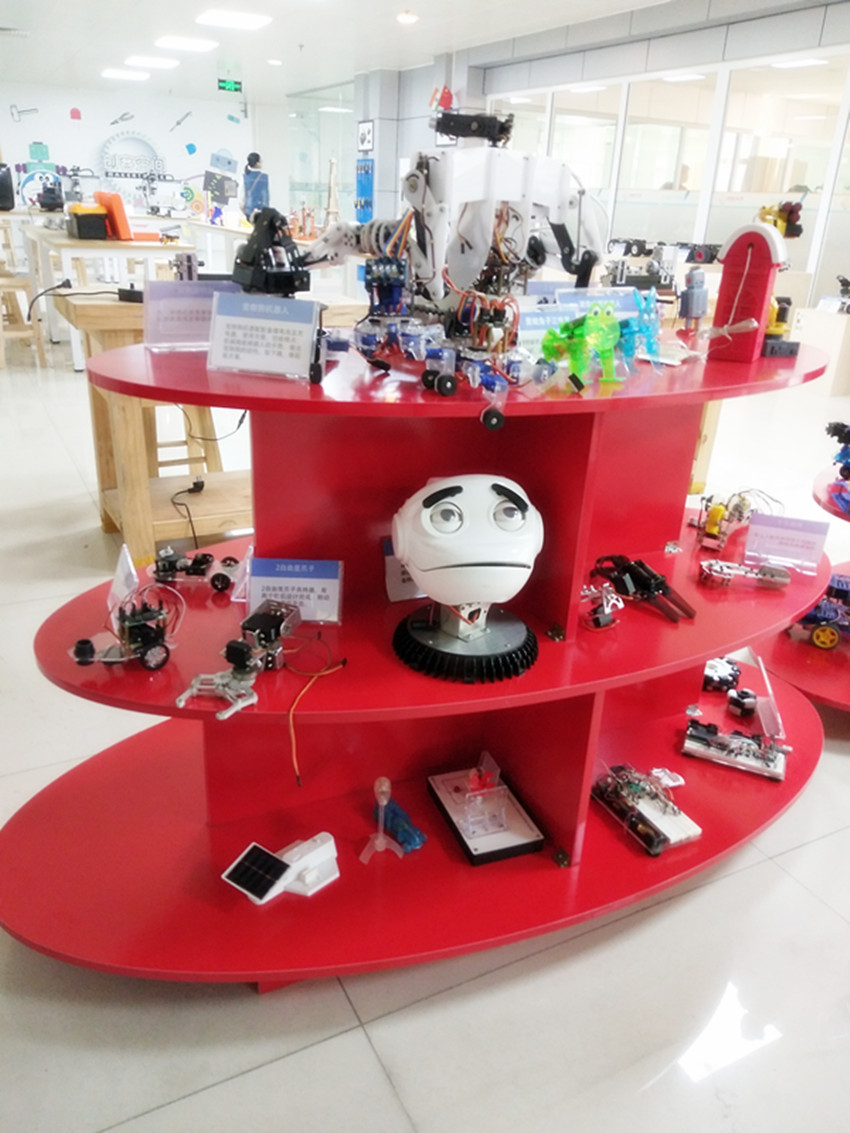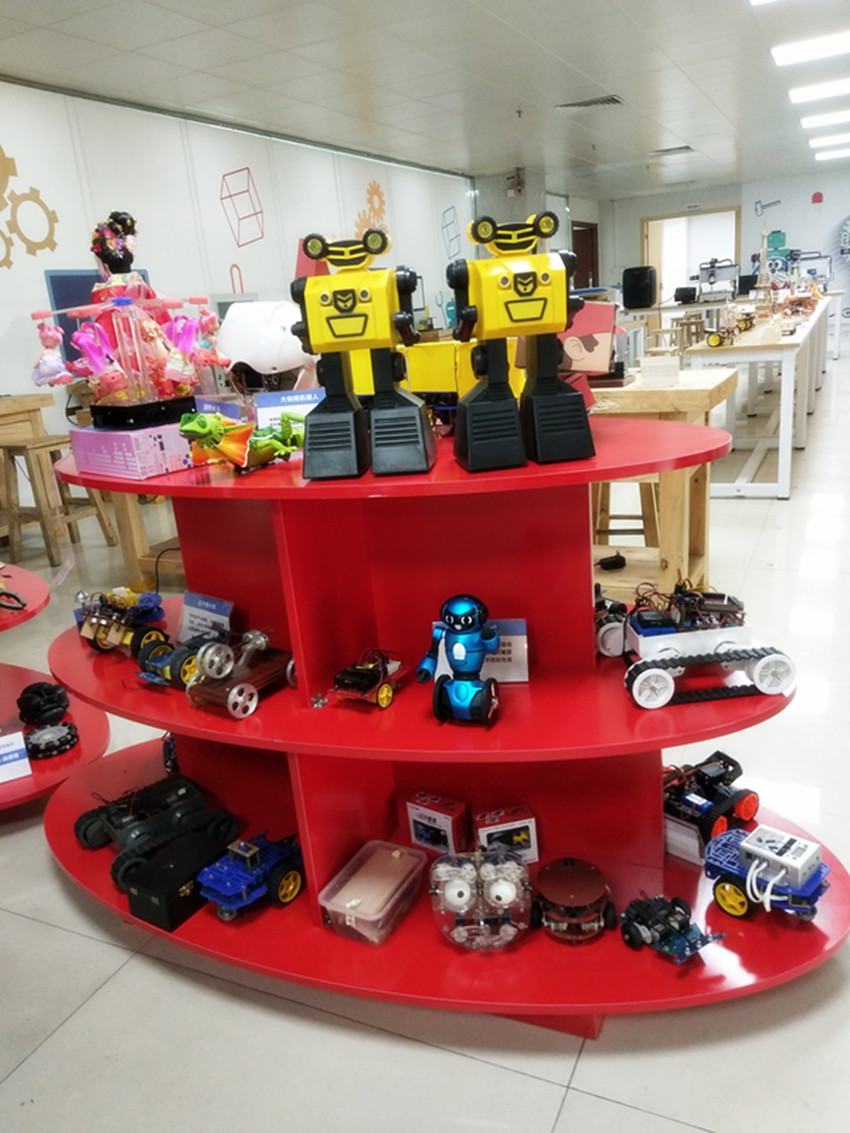 The full range is a fusion of wisdom and technology!
Makerspace Engineering Manufacturing Area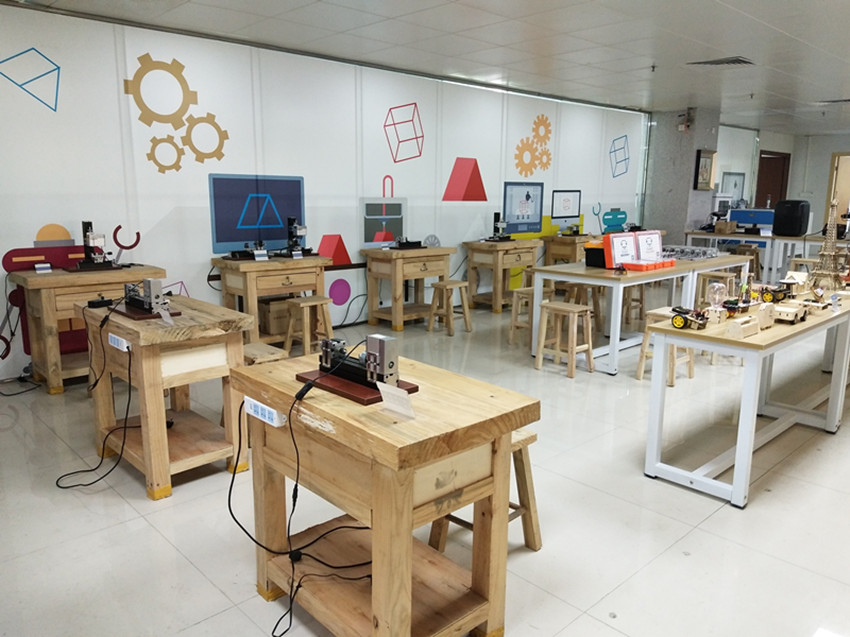 Laser cutting machine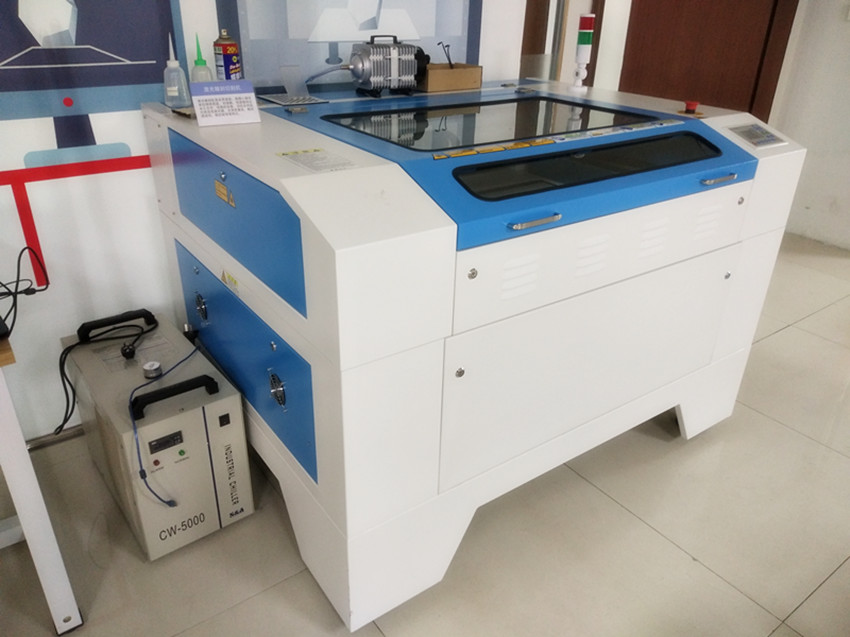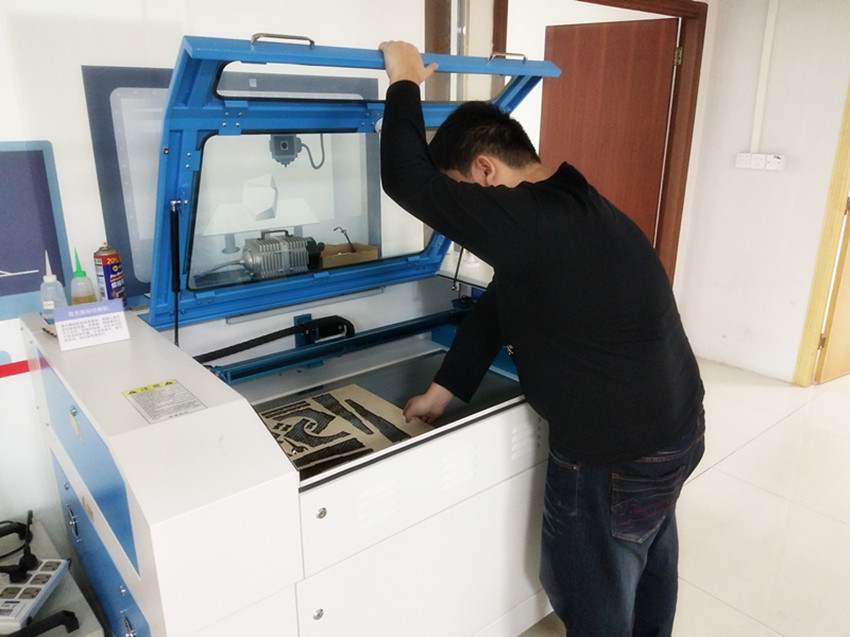 Laser cutting processes use invisible beams instead of traditional mechanical knives, and it will gradually improve or replace traditional metal cutting process equipment.
Laser cutting machining products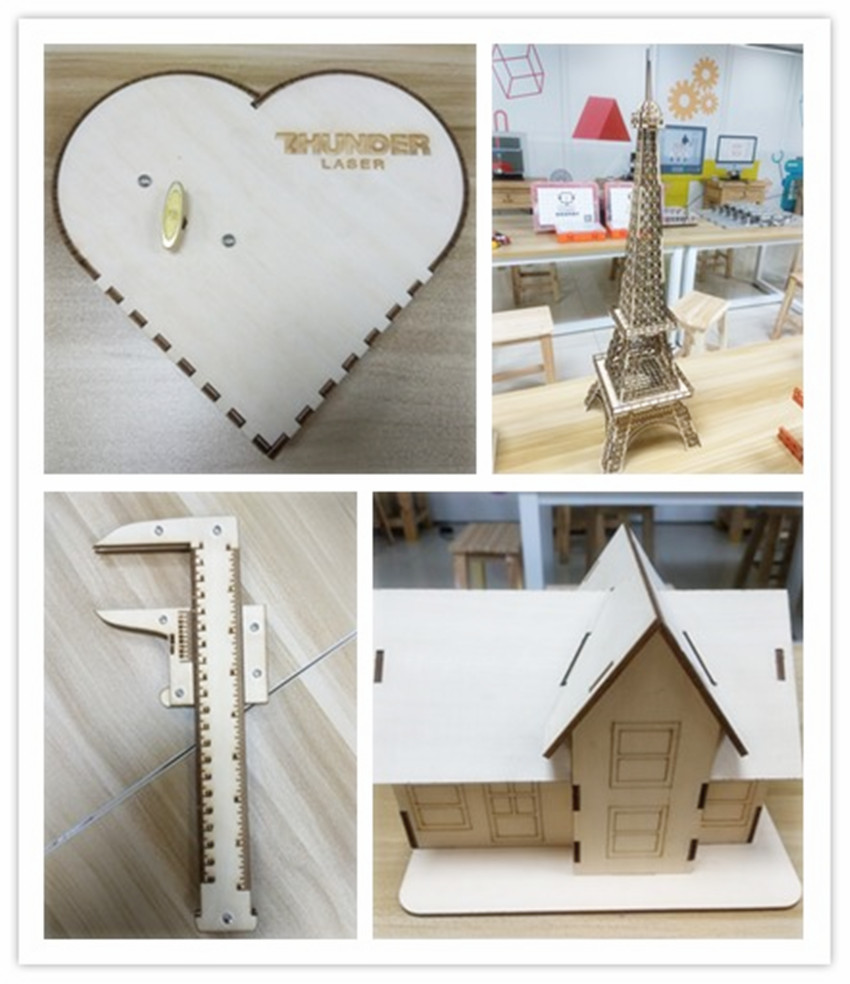 All-metal high-power five-axis miniature safety machine tool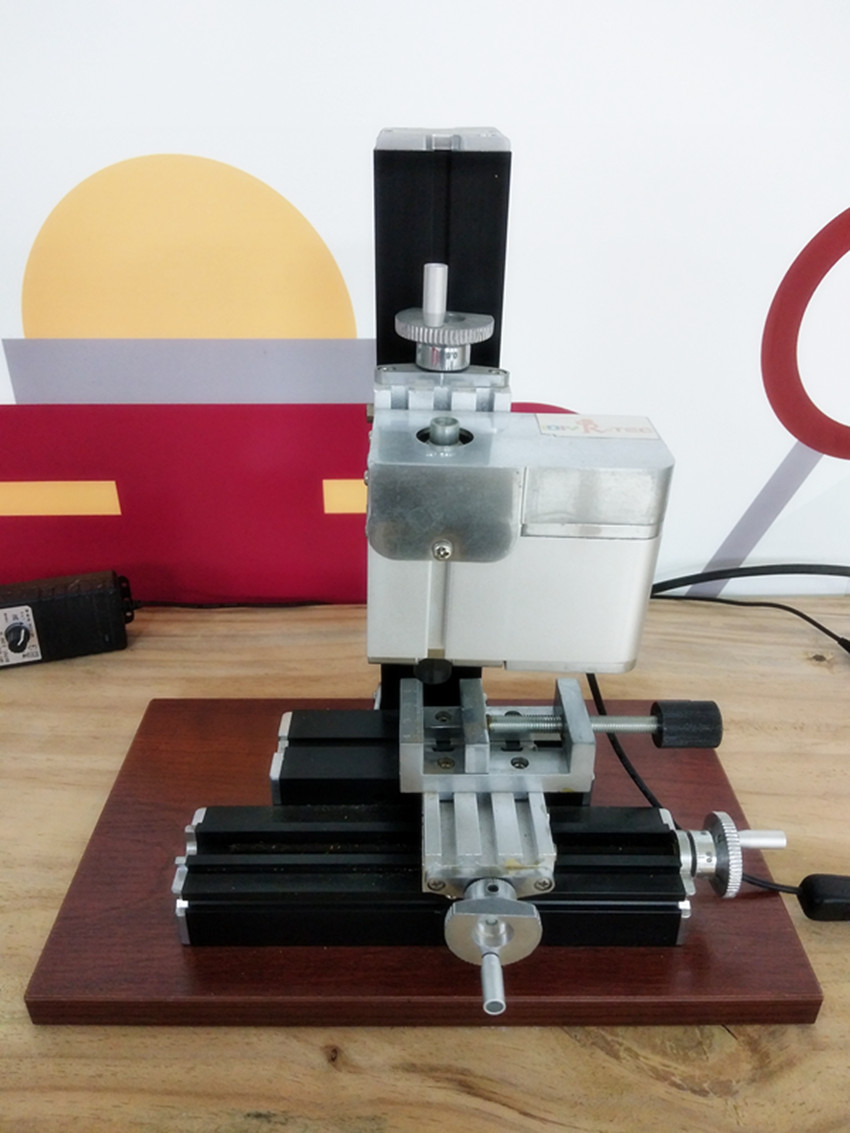 Miniature safety high-power sawing machine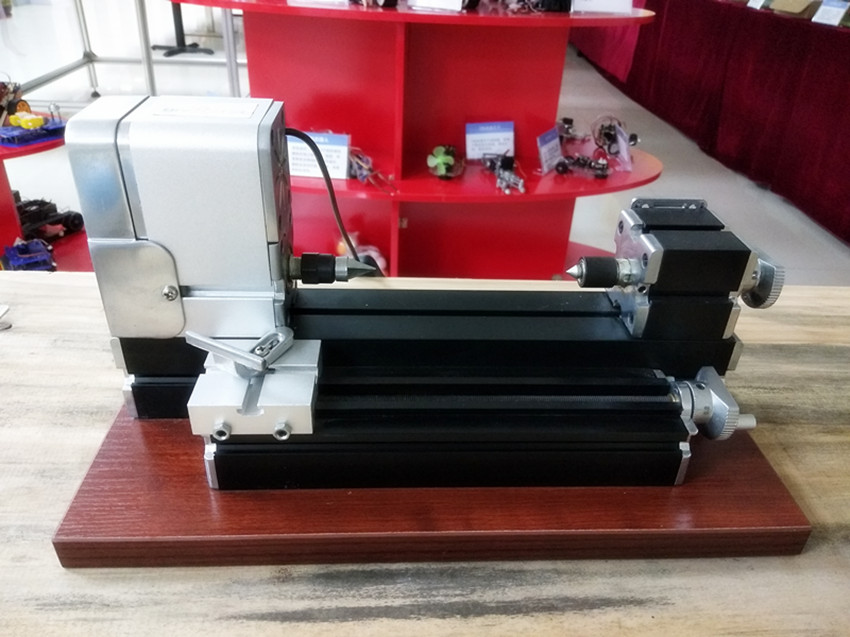 More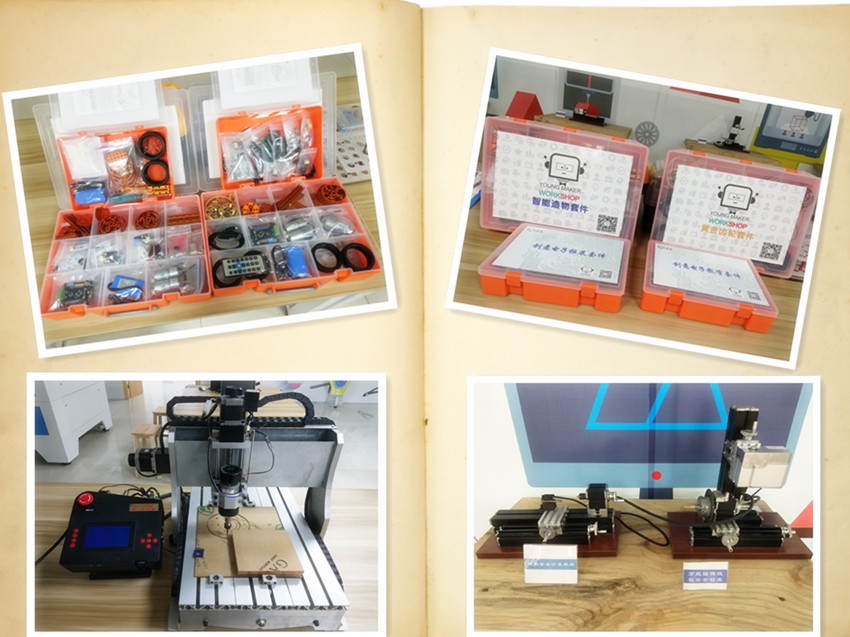 Creative DIY Kit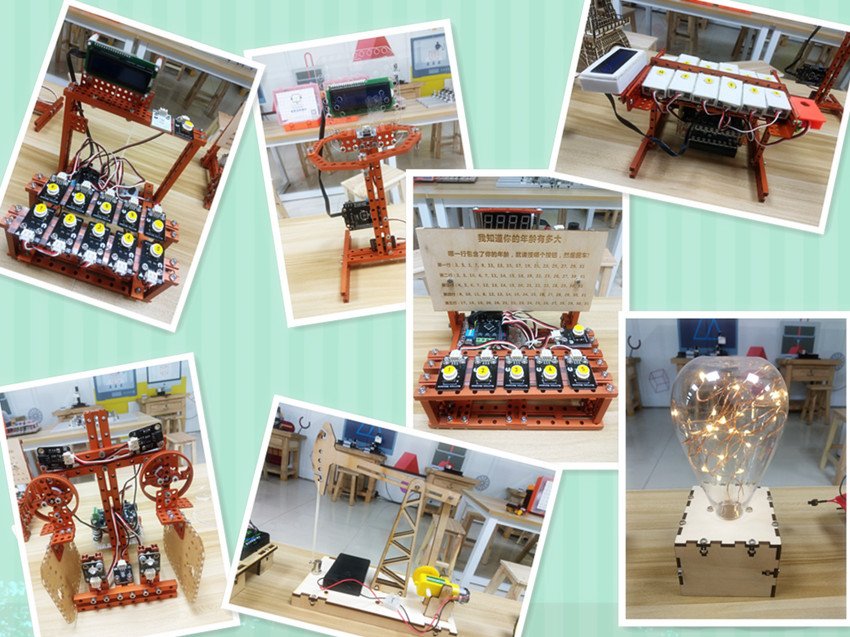 It's so cool~
3D printing production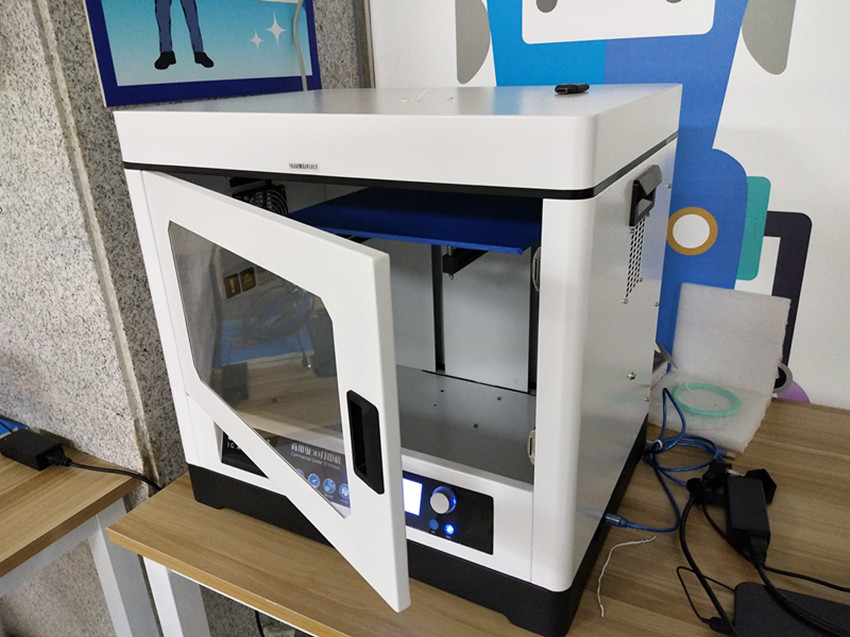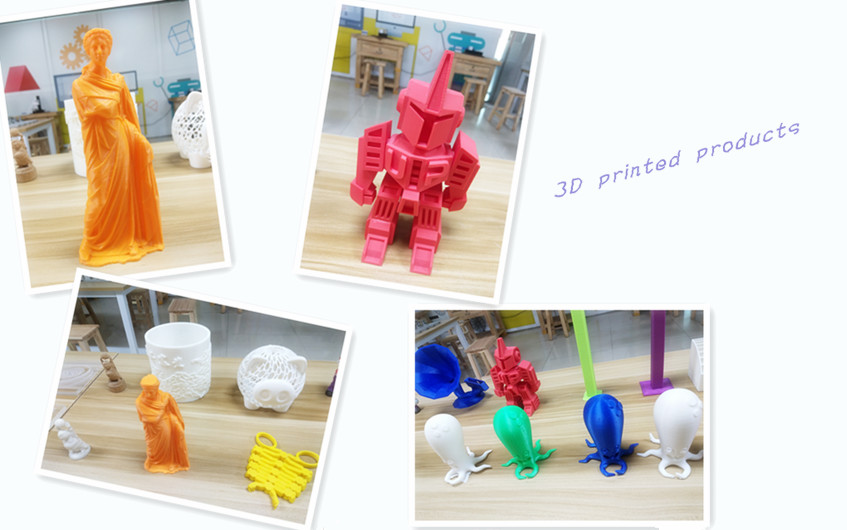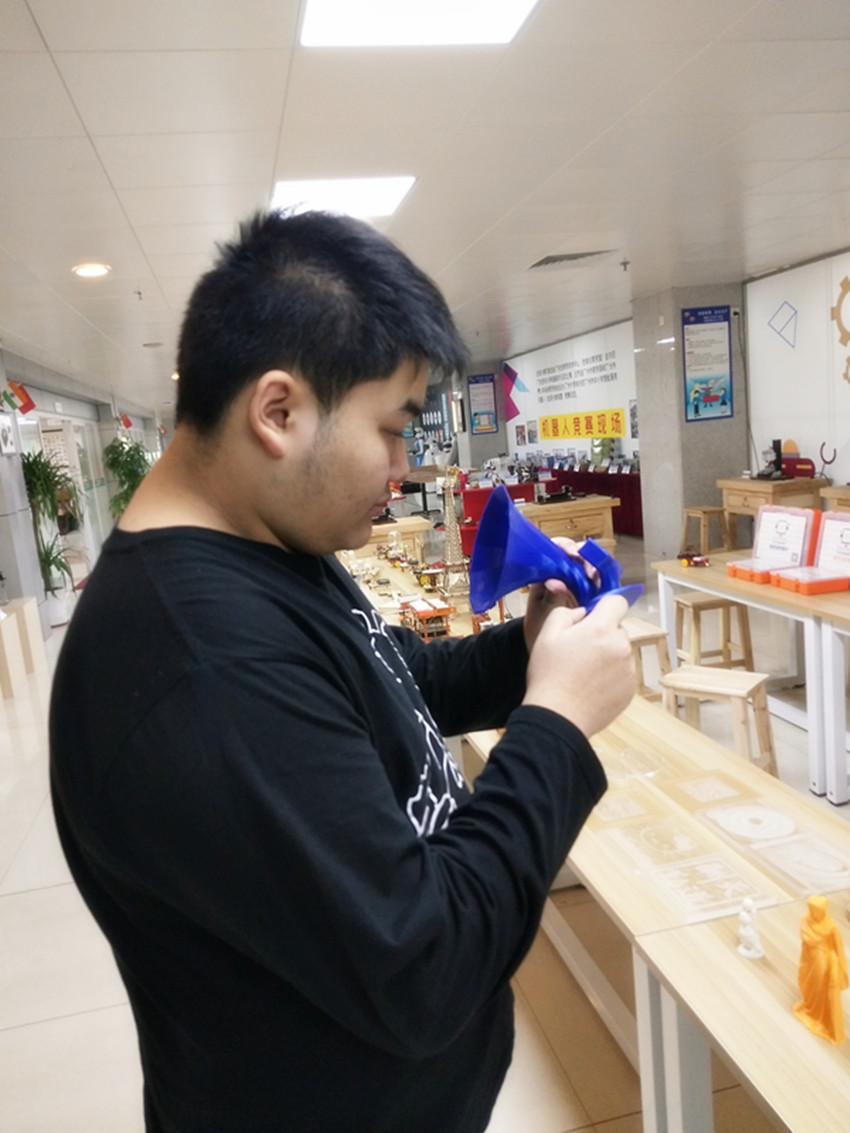 Quasi-industrial 3D printer breaks through the limitations of flat printing
Science Experience Zone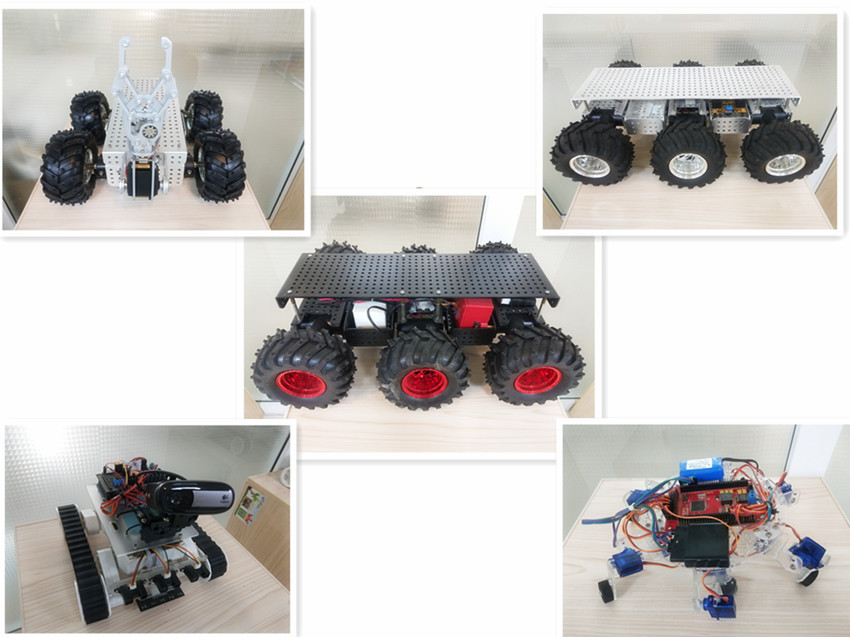 There are all kinds of necessary tools ~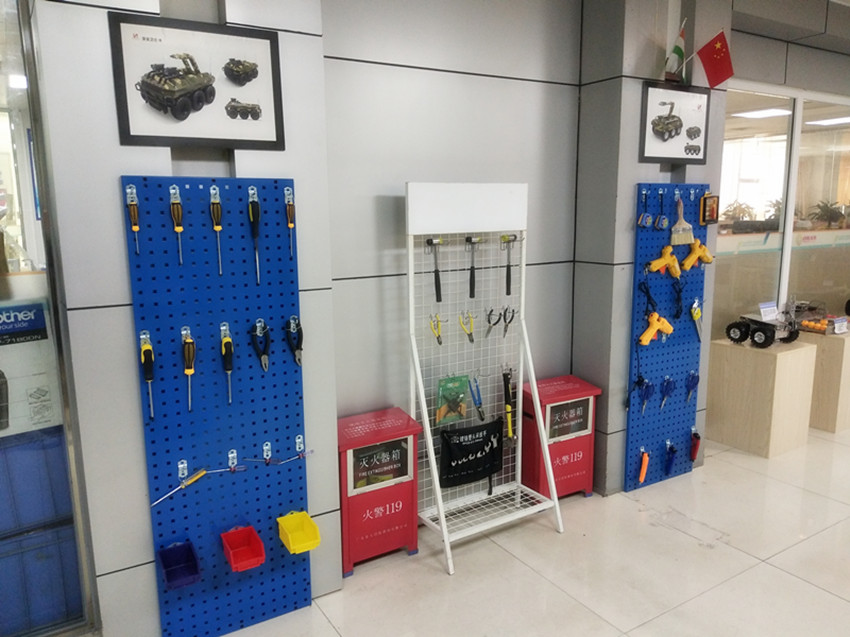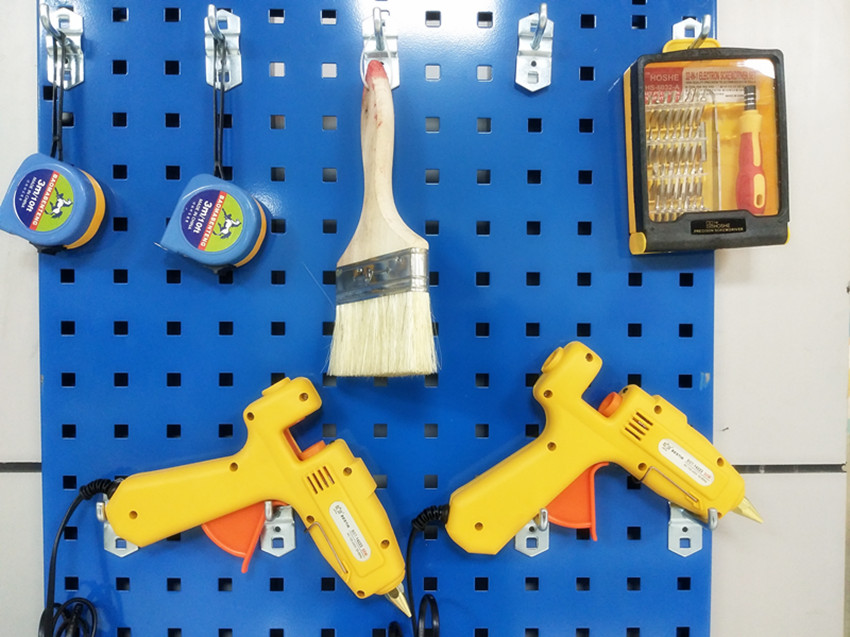 The Baijia Dagu Makerspace update and carry out the research and development of the Maker Education Series Course constantly.
Around the STEAM system, we launched Maker Education Series Course and made contributions to science and technology education.